As soon as it gets cold outside all I can think about is a cup of hot coffee!!! I love peppermint mocha lattes but I cannot stop thinking about how many additives they have. So I searched and found this fantastic recipe! You can now enjoy a healthier version of one of your favorite lattes! You can swap almond milk for nonfat milk and leave out the honey, you can enjoy it vegan.
The ingredients of Starbucks version (my personal favorite) are: espresso, milk, mocha sauce (corn syrup, water, high fructose corn syrup, sugar, cocoa (processed with alkali 13%), potassium sorbate, artificial flavor), and peppermint-flavored syrup (sugar, water, natural flavors, preservative, sodium benzoate, citric acid), whipped cream, and dark chocolate.
Calories in one Starbucks Tall nonfat Peppermint Mocha Latte with no whip (add 70 calories and 7 grams of fat for whip):
Prep Time: 5 min.
Cooking Time: 5 min.
Yield: 1 serving
Ingredients:
½ cup nonfat milk (or unsweetened almond milk)
2 Tbsp. unsweetened cocoa powder
½ tsp. raw honey (optional)
¼ tsp. pure peppermint extract
1 cup brewed black coffee (or 1 shot espresso)
1 fresh mint leaf (for garnish; optional)
Preparation:
1. Bring milk, cocoa powder, and honey (if desired), and peppermint extract to a boil in medium saucepan over medium heat, stirring occasionally.
2. Remove from heat; mix vigorously with a whisk until frothy.
3. Pour coffee into a large serving mug; top with milk mixture.
4. Garnish with mint leaf if desired.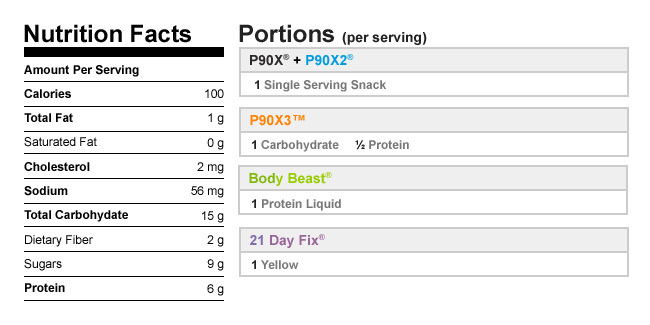 Here's the nutrition details for the vegan version: