Shakeology is my favorite thing of the day! I am seriously in LOVE with it. When I get off schedule with my Shakeology I can feel it in my entire body! Spread the love and enjoy one of these tasty Valentine's Day Shakeology recipes!
Strawberry Valentine
This strawberry and Greenberry Shakeology smoothie is sweet and pink, just like a Valentine.
Get the recipe
.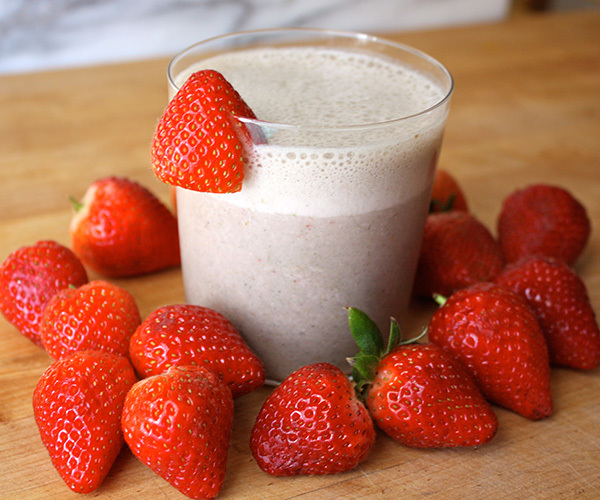 Double Berry Shakeology
This delicious smoothie has the flavor of sweet raspberries and strawberries, plus 12 grams of fiber per serving!
Get the recipe
.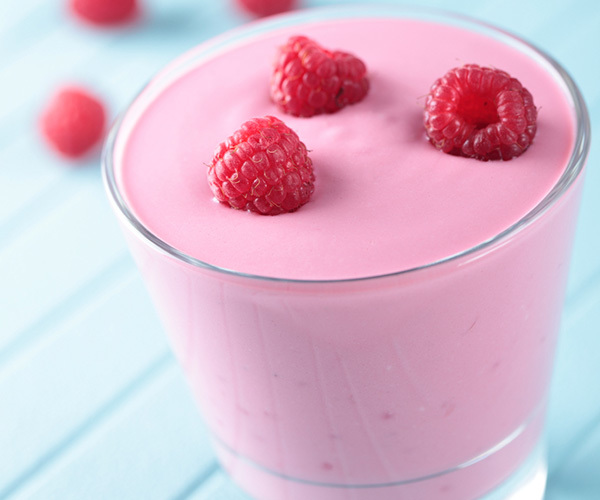 Neapolitan Shakeology with Strawberries
Strawberry, Chocolate, and Vanilla Shakeology blend perfectly to taste like Neapolitan ice cream.
Get the recipe
.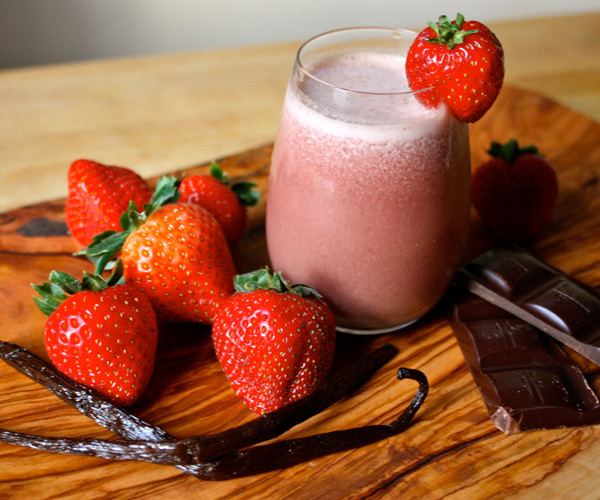 Choco Cherry-licious
This smoothie combines Shakeology and cherries. Frozen black cherries are already pitted, so there's no muss or fuss to add cherry flavor in your shake!
Get the recipe
.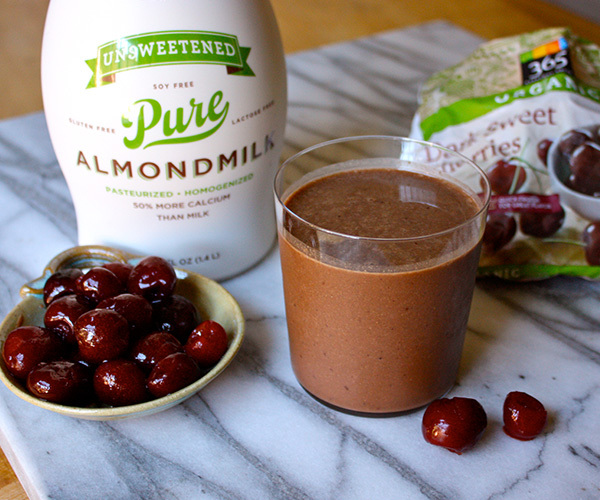 Strawberry Sea Salt Shakeology
A little bit salty, a little bit sweet, and totally delicious.
Get the recipe
.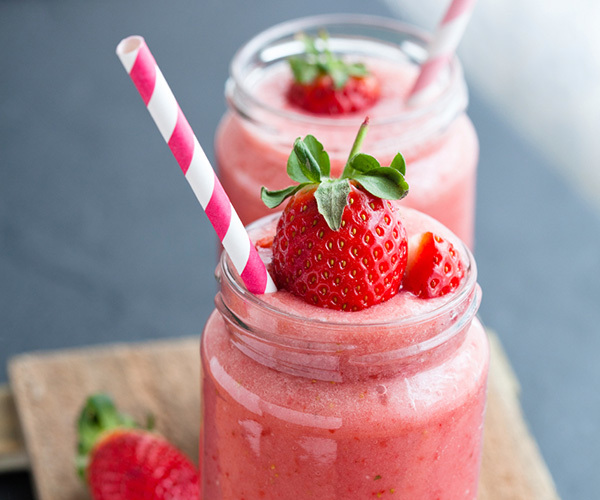 Tiramisu Shakeology
Tiramisu is the Italian word for "pick-me-up," but in dessert form it's more like something to weigh you down. Try this tiramisu-flavored smoothie instead!
Get the recipe
.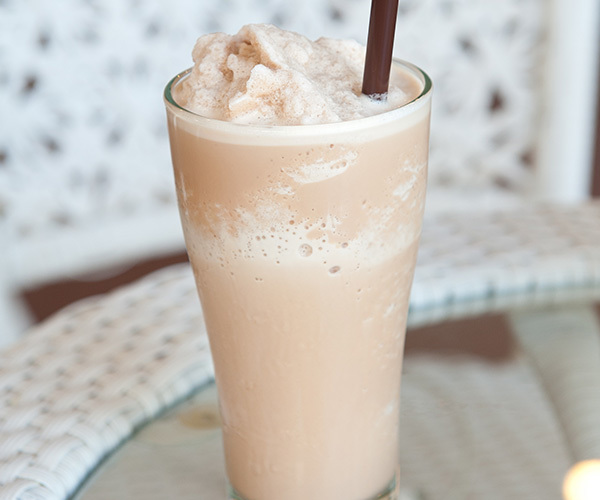 Shakeology Mocha Mousse
Craving chocolate? This creamy mocha mousse tastes decadent, but it is good for you and loaded with protein.
Get the recipe
.